I SEE poetry and photography as intimate obsessions, private and soft. Although both are pursued rigorously and methodically—the findings publicized and appearing in journals like scientific studies—these two crafts seem to understand the individual's own life more than any other pure science.
When living with the twin obsessions of writing and creating visual narratives, poetry and photography become inseparable. One is the substance of the other, and on many occasions, its perfect substitute in the other's absence.
It is simply the purpose of this collection of poetry and photographs, to explore autumn, its psychological and physical effects on us, the cyclical changes in nature and the mysticism around this season and the fervor of time.
In adding words to this collection, poet Jessy Edwards submerges us in a world of tender and melancholic lyric stanzas that act as pure photographs themselves. There we find the anguish of loss coupled with the joy of not forgetting what once had us longing to be loved. If we must, we will dance in the gloom so as not to leave behind that special thing that made us feel pure and insane, that thing that showed us the light, even if the light can go off just like that. Gone, with the fervor of time.
In this multidisciplinary conversation between words and images, thoughts are far less a reality than a fiction. We gather many poetic devices -- alluring, harmonious and graceful -- and are left with a sense that there's nothing more for the audience to do but to read the photographs and observe the words.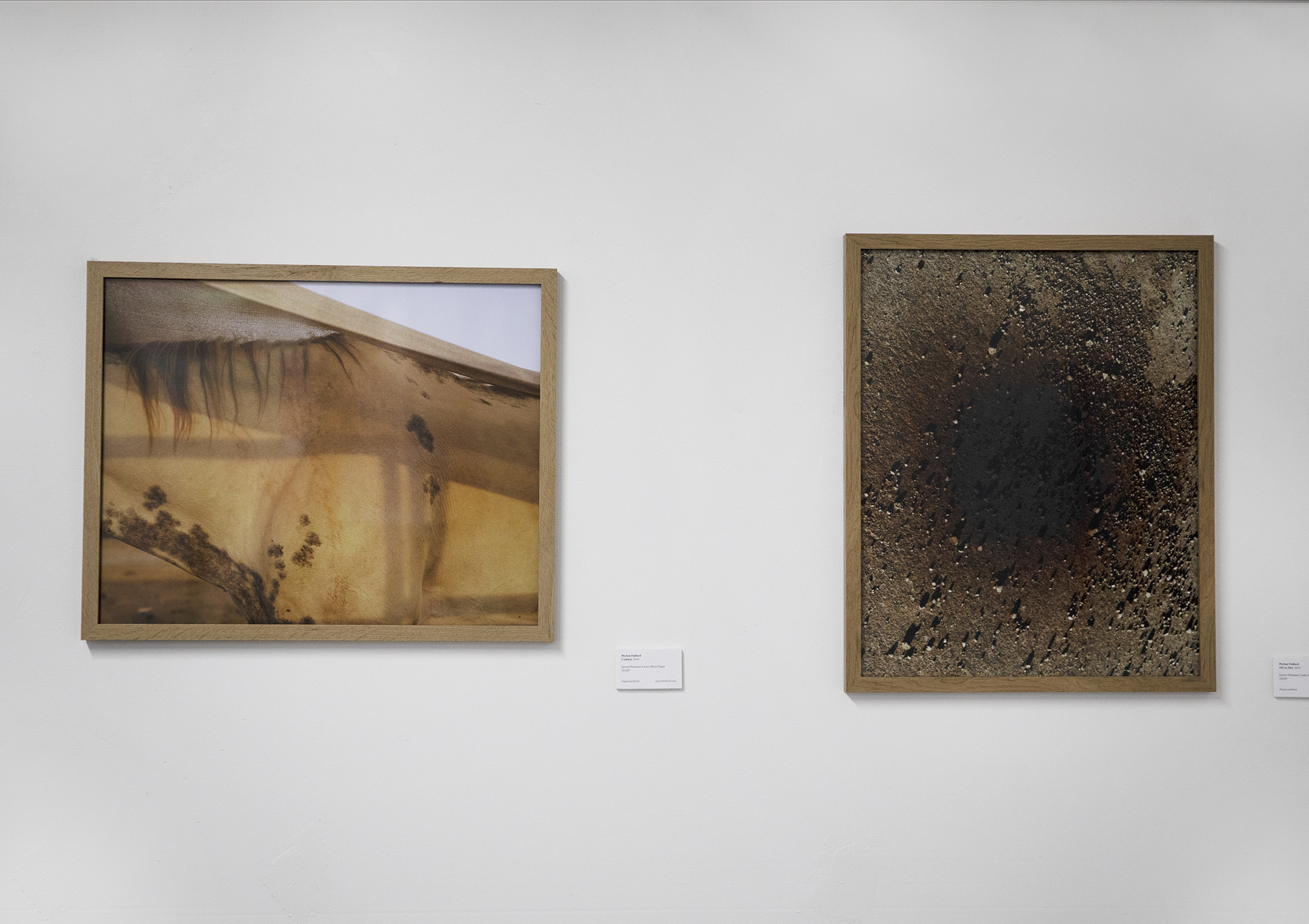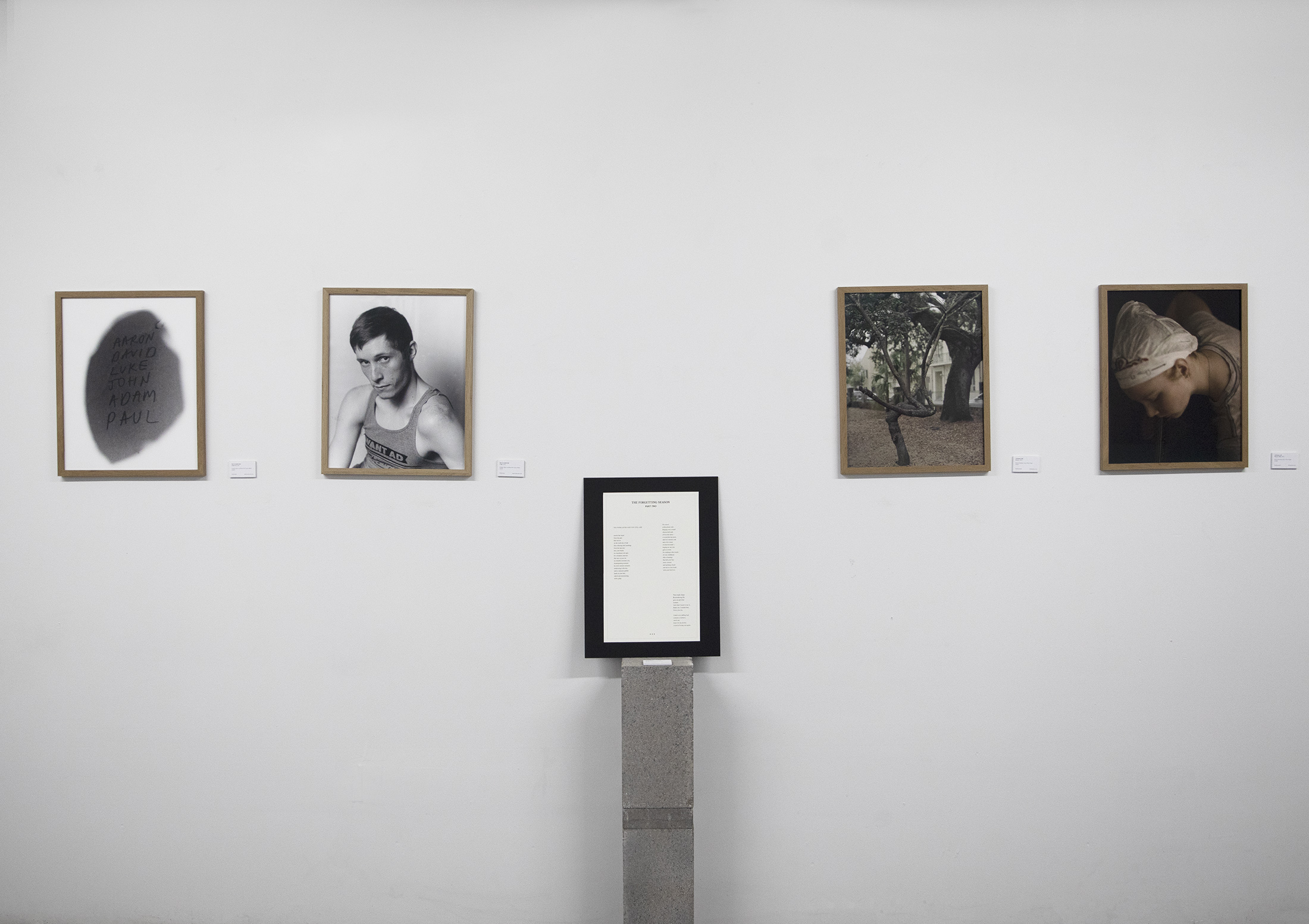 Autumn Poems - Photography and poetry collection
Exhibition held at NYCSPC Gallery in Brooklyn, NY during October 2021